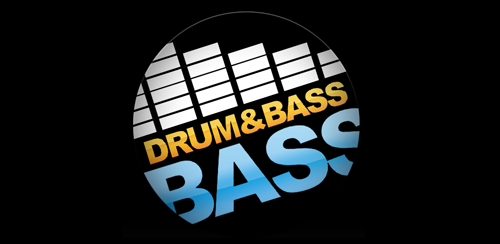 Welcome to:

Drum & Bass feat. Bassdrive.com

Requirements:
The App is now in open alpha status. Download: Drum & Bass Android App - feat. Bassdrive.com
Feat. full Bassdrive Archive online and offline.
Bassdrive.com Radio Livestream
Favorites, Download, Podcasts

Remember! This app is not an official application by the Bassdrive.com or Bassdrive Radio. Whatever you'll find in the app is also available on the official Bassdrive page.
If you find a bug or have ideas how to make this app better , please write me an email: pit.gas@gmail.com with subject Bassdrive App.If you want support my developement go to https://paypal.me/bassdriveapp/

Coded with love and my favorite sounds from Komatik, a big thanks goes out to Donovan.
Listen to the newest mixes covering tons of Dj's including:
2Shy, A-Sides, ACG, Alegria, Andy Sim, Ashatack, Beepo and Mental Chemistry, Ben XO, Blofeld, BMK, Citykings Matt D, Damian Hands, Dan Soulsmith, Delano, Derrick and Tonika, DFunk, DJ Amnesty, DJ Soulsurfer, DJ soulTec, DJ Spim, Dlo, Donovan Badboy Smith, Fizzik, Fusion, iLL Omen, Illusionist and Darm, The Skeptics, Indentation, Jaybee, Jay Le Roc, Jay Rome, Ji Ben Gong, John Ohms, John Komatik, Rolodex, Lamebrane, Liquid, LiquidDNB.com, LJ High, Magin, Mechanizm and Voyage, Melinki, Method One, Methodus, Micken, OPTX, PaulSG, Phil Hustle, Reflect, Rogue State, Ronin Selecta, Scenic and Advisory, Soulscience, Spacefunk and Parallax, Squake, Technimatic, The Overfiend, timGc, Vibration Records, Wadjit, Yaumbit.